Explore Our Core Capabilities
Multiple Full Performance Links
The world's only communication platform that gives you access to multiple satellite and terrestrial networks concurrently from a single device.
Enjoy multi-service delivery that maps your traffic to the ideal network to improve throughput, maximise uptime and resilience, and reduce costs.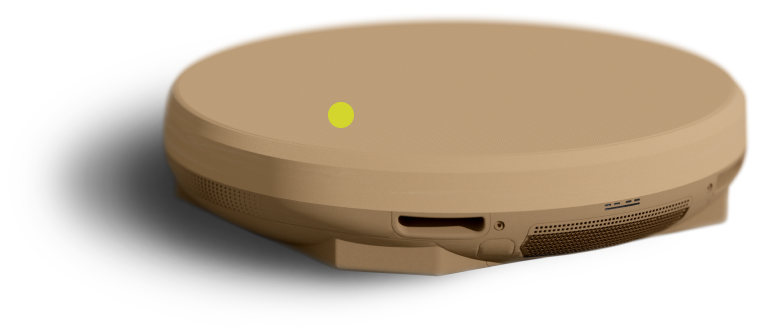 Superior COTM Connectivity
Our terminal is designed to stay locked onto each satellite even in the harshest off road conditions.
With industry-leading scan performance and all-electronic tracking, you can rely on consistent connectivity in heavy seas and rough terrain. The integrated GPS and Inertial Measurement Unit (IMU) measures platform motion in real time and provides rapid steering updates to make sure you are connected in the moments that matter most.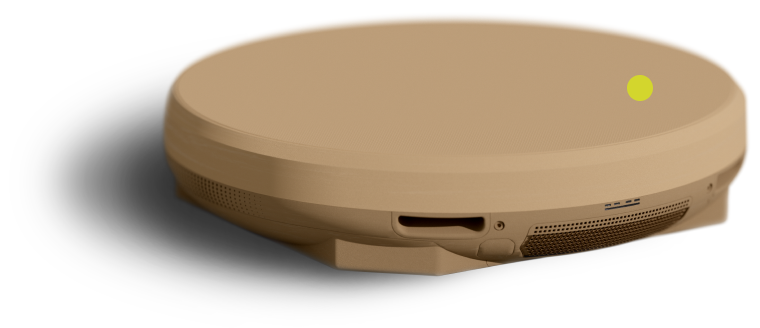 Intelligent Routing Across All Networks
Space technology is progressing at an unprecedented pace. New constellations, new satellites and new services are pushing the boundaries of satellite communications every day. 
Despite this plethora of new SATCOM options, legacy ground system technology keeps users locked into single, isolated network solutions where the weaknesses of that system are as apparent as the strengths. With our terminal, you can finally unleash the combined benefits of all networks by intelligently and automatically routing your traffic across the most efficient transport layer. Enjoy HD video calls over low latency links while routing email and messaging traffic over the most cost-effective path. Watch live TV from a broadcast satellite without impacting your uncontested critical operations data link. The combined strength of all networks is finally available in a single device.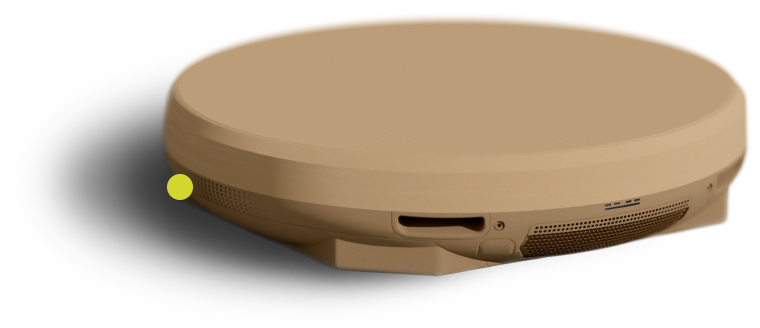 High Performance Edge Compute
With optional integrated high performance compute modules, we allow you to control where you compute to improve the efficiency of your resources and application performance.
Our terminals allow you to run workloads where it makes the most sense when you want to achieve the highest level of bandwidth efficiency or zero latency application service interaction. Host applications directly in the terminal to run secure access programs, local data analysis algorithms, or web optimisation services to maximise the value of your available throughput.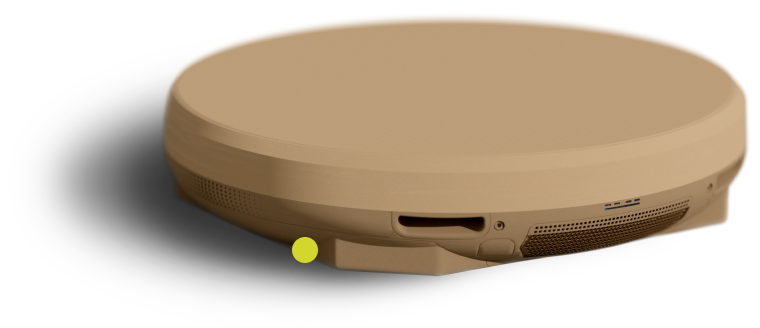 Fully Integrated Components
We didn't stop at combining the capability of multiple antennas into a single device with our ground-breaking multi-link architecture.
We've also integrated everything else you need for connectivity. Gone are the days of external mediation devices, modems, BUCs, LNB's and control units. Our terminal range has everything you need fully integrated. Multi-sim cellular connectivity, transec capability, software defined waveforms, make-before-break handovers, and integrated switch/router functionality are a few examples of the optional integrated capabilities.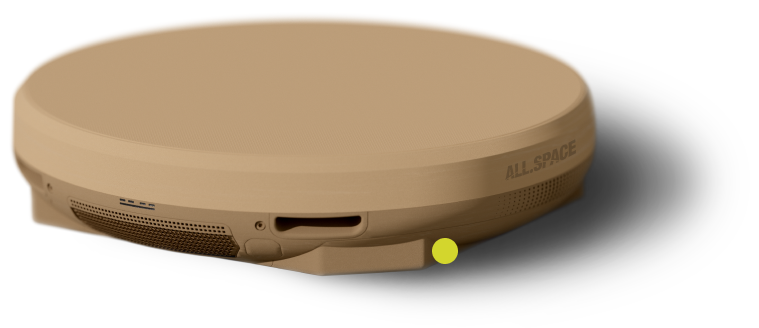 Software Value Added Services
Our ground-breaking multi-link technology unlocks far more capability than multiplication of throughput.
Automatically map and analyse all available routing paths, pre-emptively confirm satellite availability, characterise link conditions and dynamically adjust terminal performance to enforce network uptime, hunt and locate sources of interference and enable active mitigation algorithms.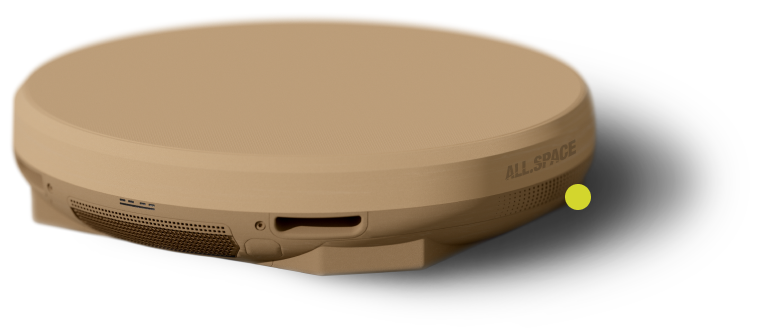 Plug and Play
Pre-configure your line-ups and select your modem integrations. Avoid the lengthy set-up times of older generation systems that require skilled installations and multi-vendor support, enabling you to refocus lost time back to your mission priorities.
We provide a full range of value-add factory services so that you can deploy immediately on delivery. Our terminal architecture is designed to future proof your investments for the long-term as new network capabilities come online. We also offer expandable performance options with rapid turnaround time.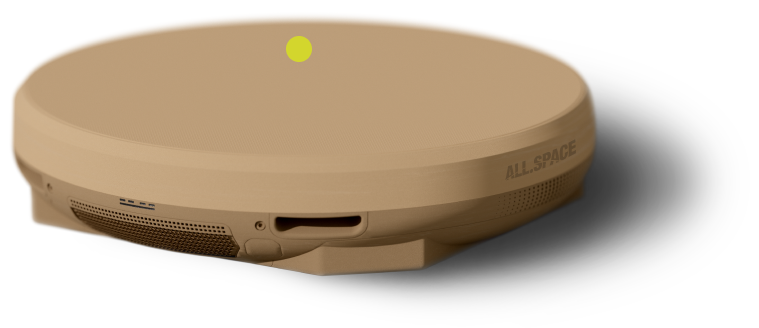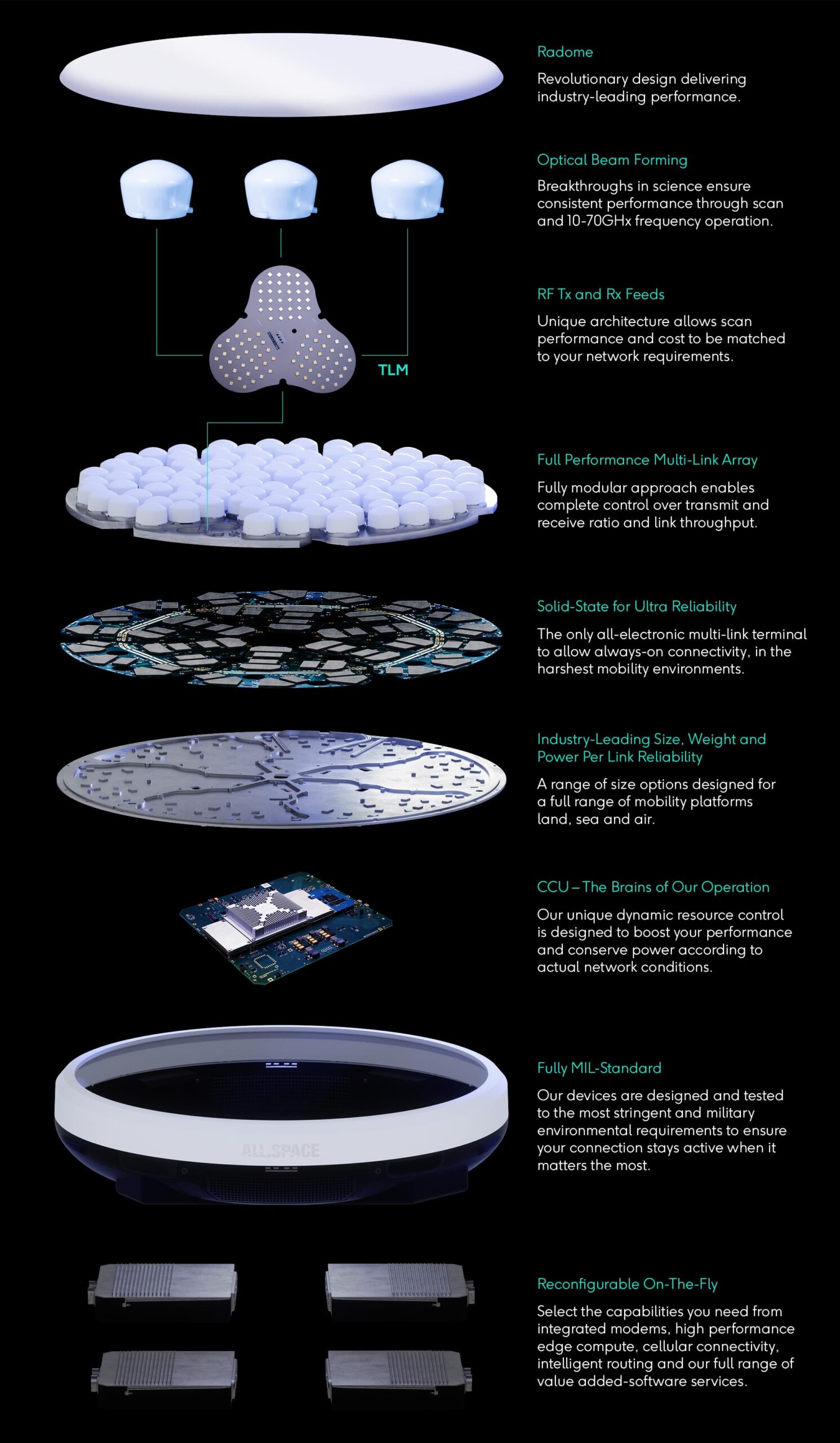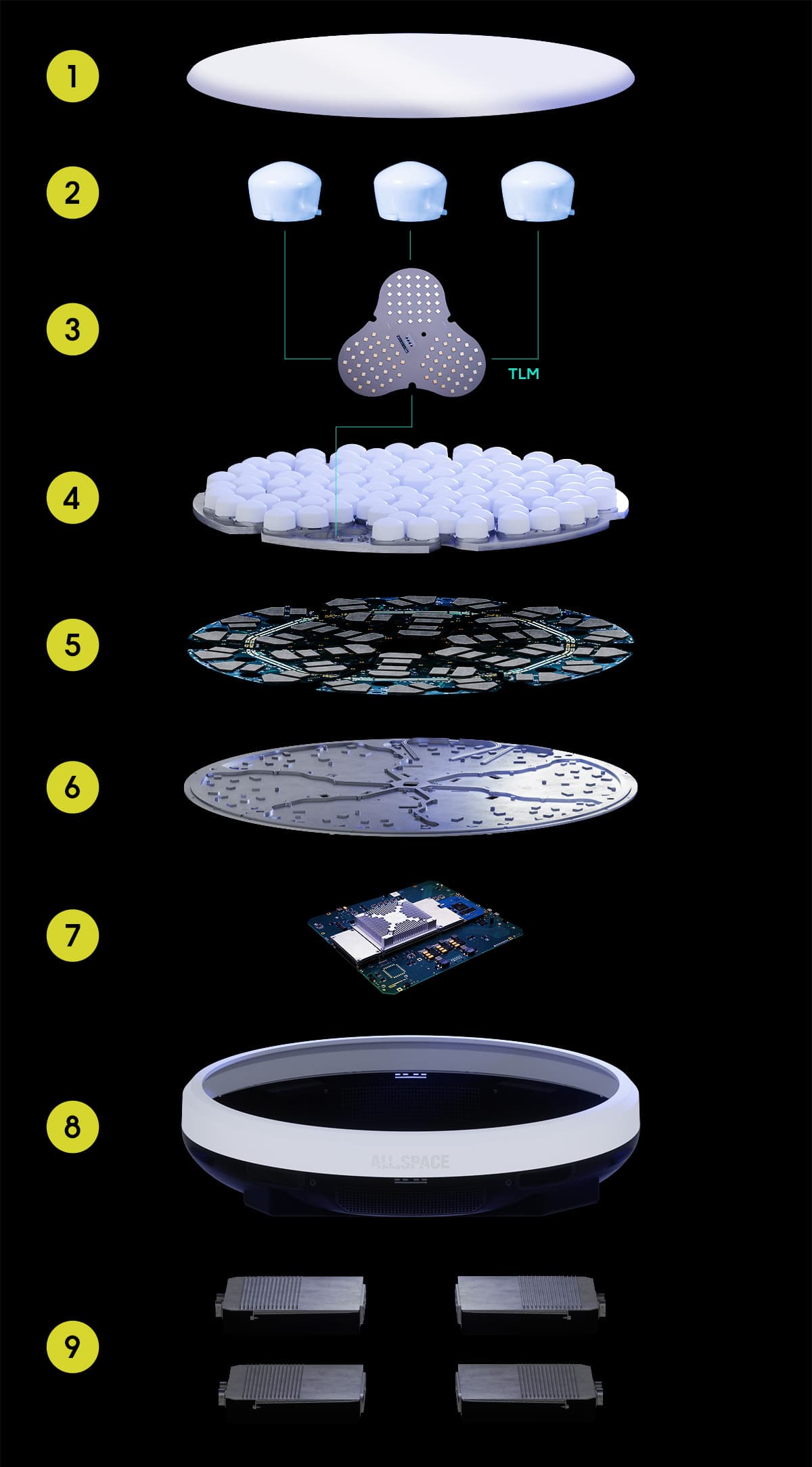 1

Radome
Revolutionary design delivering industry-leading performance.
2

Optical Beam Forming
Breakthroughs in science ensure consistent performance through scan and 10-70GHz frequency operation.
3

RF Tx and Rx Feeds
Unique architecture allows scan performance and cost to be matched to your network requirements.
4

Full Performance Multi-Link Array
Fully modular approach enables complete control over transmit and receive ratio and link throughput.
5

Solid-State for Ultra Reliability
The only all-electronic multi-link terminal to allow always-on connectivity, in the harshest mobility environments.
6

Industry-Leading Size, Weight and Power Per Link
A range of size options designed for a full range of mobility platforms across land, sea and air.
7

CCU – The Brains of Our Operation
Our unique dynamic resource control is designed to boost your performance and conserve power according to actual network conditions.
8

Fully MIL-Standard
Our devices are designed and tested to the most stringent and military environmental requirements to ensure your connection stays active when it matters the most.
9

Reconfigurable On-The-Fly
Select the capabilities you need from integrated modems, high performance edge compute, cellular connectivity, intelligent routing and our full range of value added-software services.
Full-performance multi-link combines the performance and capabilities of multiple terminals in a single ALL.SPACE device.
Fully Proven Across All Orbits
Ours is the world's first and only terminal to successfully demonstrate simultaneous multi-satellite, multi-orbit connectivity across LEO, MEO and GEO orbits.
Explore the Possibilities
Discuss how the S2000 smart terminal can help you achieve your mission.