We Innovate to Extend The Global Reach of Connectivity for Our Customers
ALL.SPACE was formed in 2013 as Isotropic Systems Ltd before renaming in 2022. The mission still remains, to continuously pioneer innovation designed to extend the boundaries of global connectivity for our customers worldwide.
Our history
Sept
2013
Isotropic Systems founded (since rebranded to ALL.SPACE in 2022)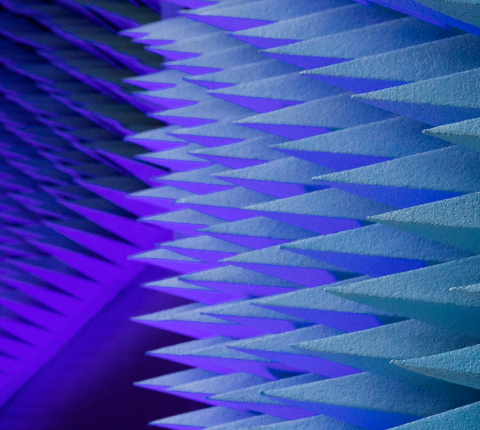 August
2018
Successful Ku-Band tests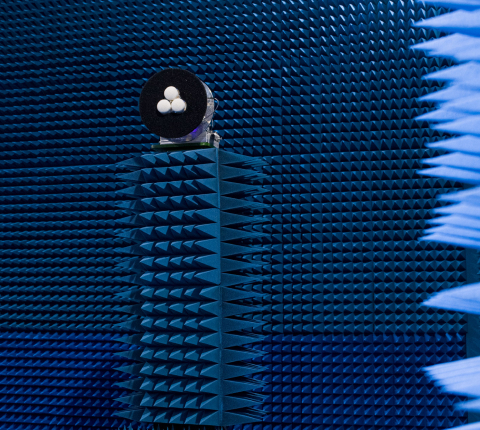 Jan
2019
Series A funding $14M

May
2019
Successful Ka-Band tests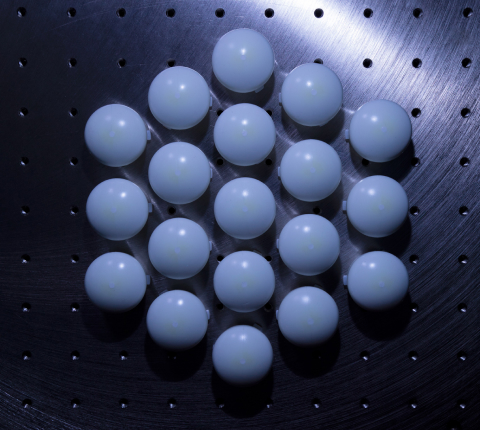 Nov
2019
Bi-directional OTA tests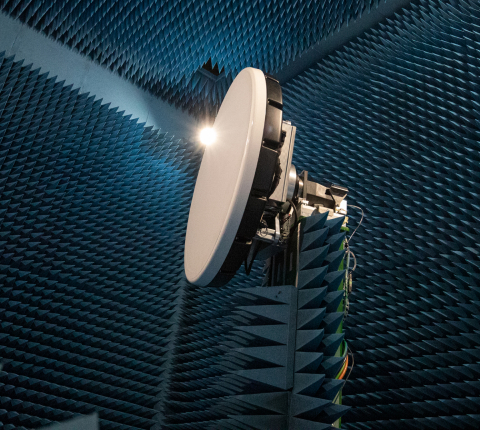 Feb
2021
VC funding round $40M

May
2021
Secures ARTES programme funding June
2021
US Military Over The Air test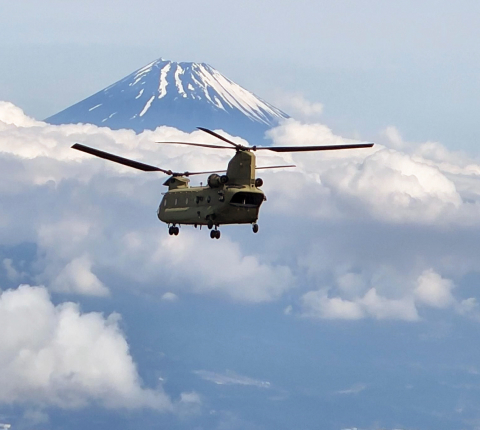 Sept
2021
Series B funding $37M Feb
2022
US Military multi-waveform tests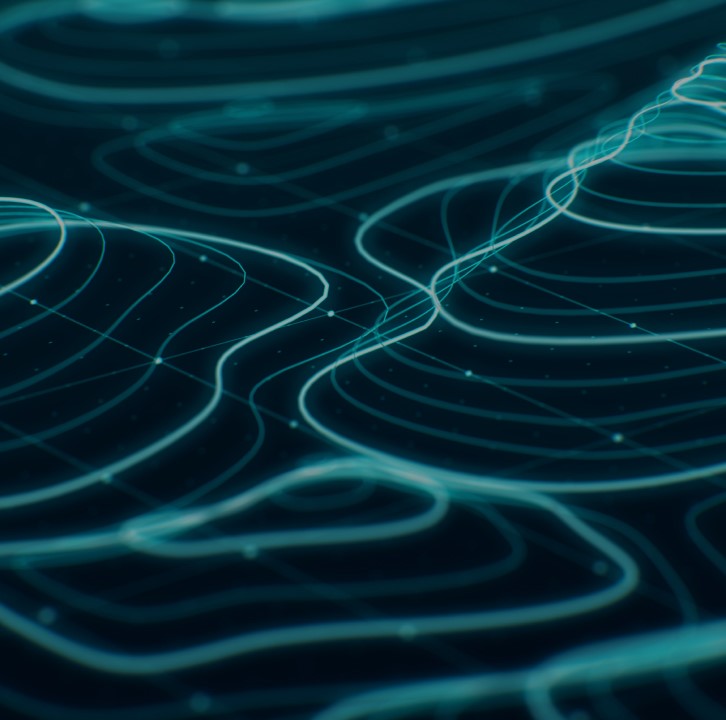 Aug
2022
Rebrand from Isotropic Systems to ALL.SPACE March
2023
Delivered First Terminal to SES for Testing & Verification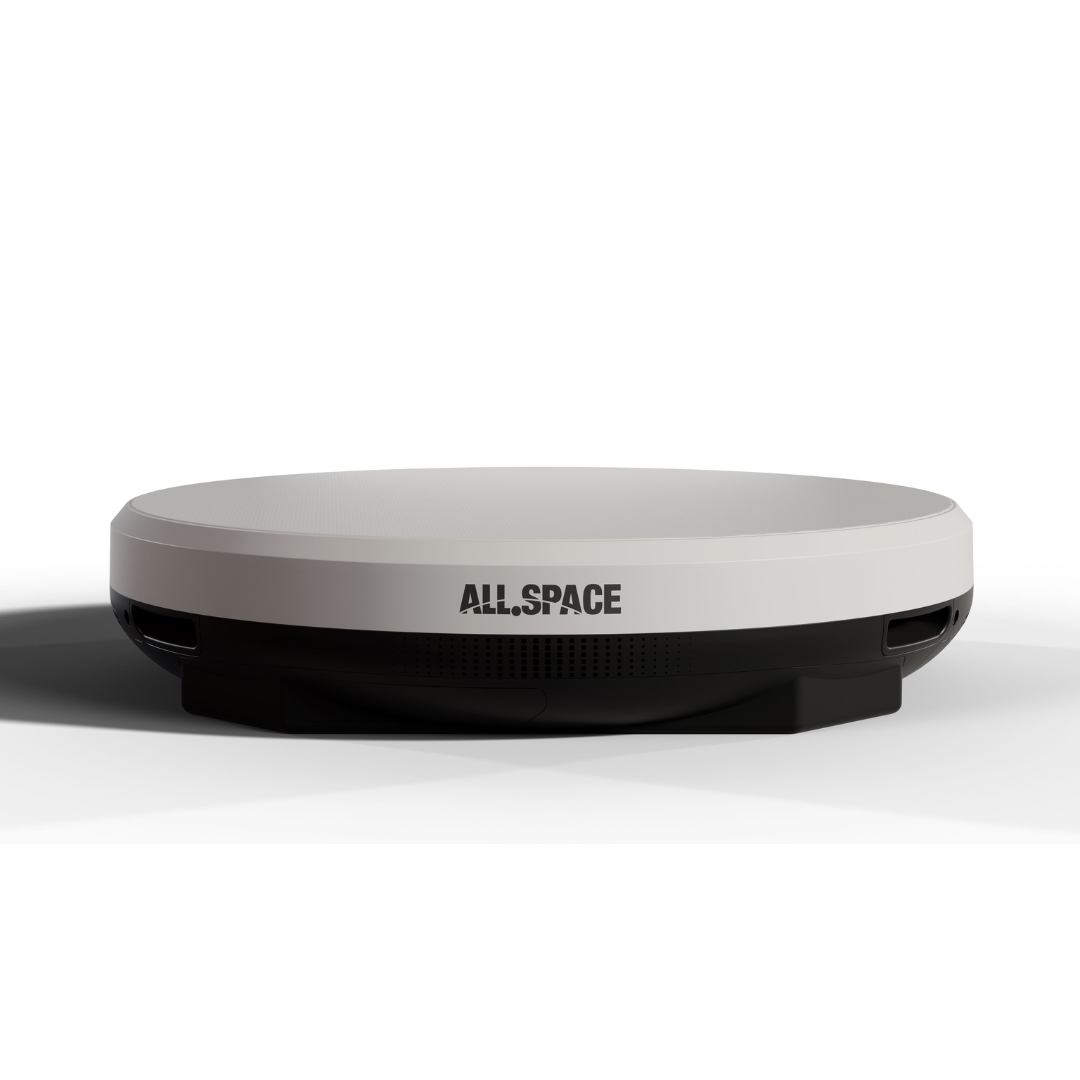 2H
2023
Commercial Product Launch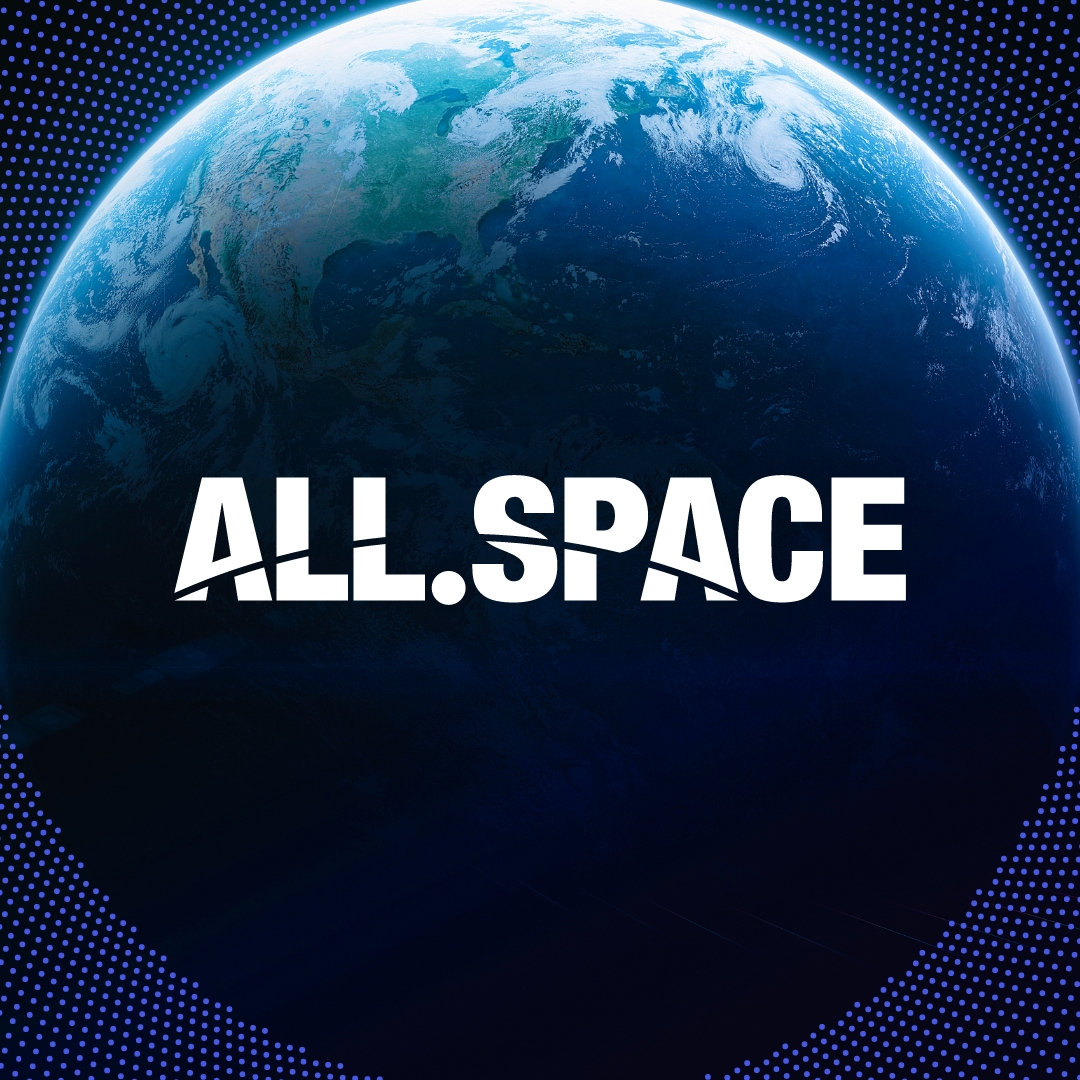 Inspired by the Lycurgus Cup from the 4th Century AD, which successfully demonstrated how you could bend light using materials. This discovery helped pioneer the scientific field of transformation optics and is how we learned to master the manipulation of radio waves, by shaping and bending them in multiple directions simultaneously.