Communications for All Situations, All Around the Globe
The world's most converged communications device and first fully integrated, multi-network, software-defined service delivery platform.
Stacked with unrivalled optionality in edge computing, cellular access, intelligent switching, integrated modem cards and unique value-added services that combine network excellence with operational superiority.
Our platform operates globally on land, sea and air, making the difference in the moments that matter for commercial and defence markets.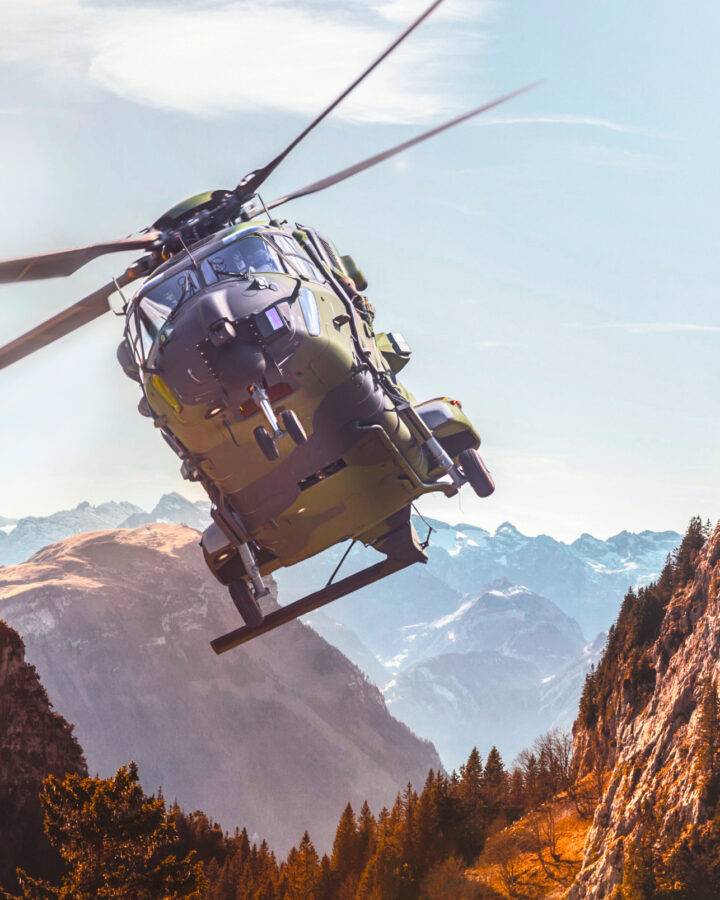 Government & Defence
Secure a tactical advantage with the only platform able to deliver multiple full-performance links to MILSAT and COMSAT services in any orbit and offered by any service provider.
Our solution unlocks make-before-break handover for NGSO services, and provides link aggregation for greater throughput, path diversity for resiliency and availability, SLA enforcement, and on-demand capacity. With our Software Value Added Services, you can access on-demand solutions, including Sky Mapping, pre-emptive blockage detection, ELINT / Signals Intel, and Anti-jam.
Benefits include:
Assured Communications
Highest Throughput
Simultaneous Multi-Service Delivery
Battlefield Superiority
Explore options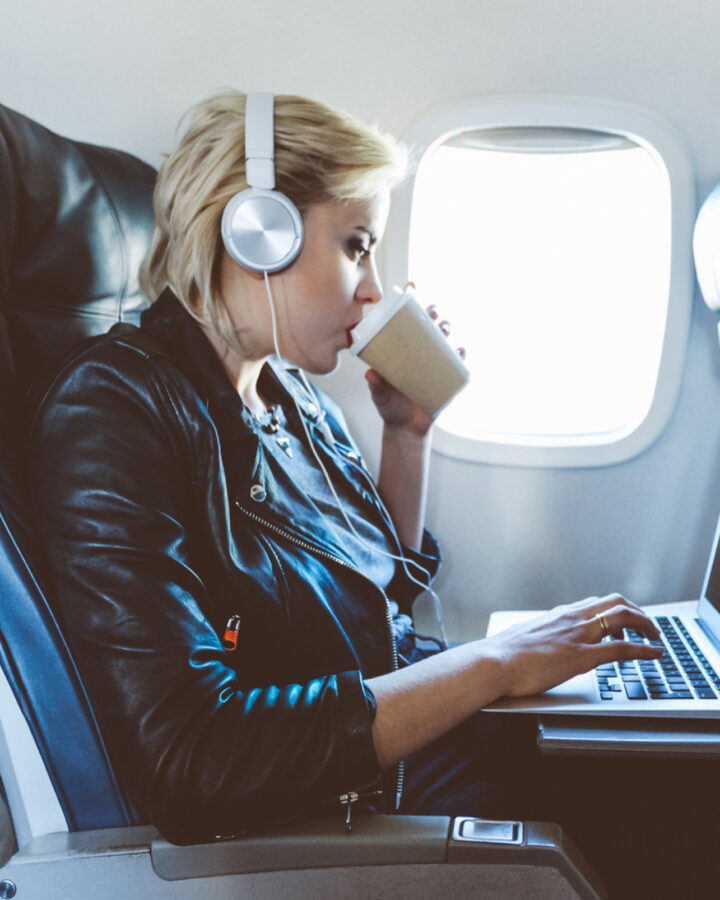 Aero
Providing in-flight connectivity is challenging yet critical, both for the safe and efficient operation of the aircraft and for the passenger experience. Satellite is the proven way to meet this demand, but until now it was always a compromise.
With our platform, the terminal can provide multi-link connectivity to keep both the aircrew and passengers connected to their most important applications. Using a combination of LEO, MEO and GEO HTS, critical flight operations data and low latency customer demands can be routed over the NGSO services, while e-mail, video downloads, and live TV can use the GEO service. With intelligent path routing, user and application prioritisation can be universally set to ensure the most critical data gets through first.
Benefits include:
Improved Passenger Experience
Freedom of Choice
Hybrid Networks
Explore options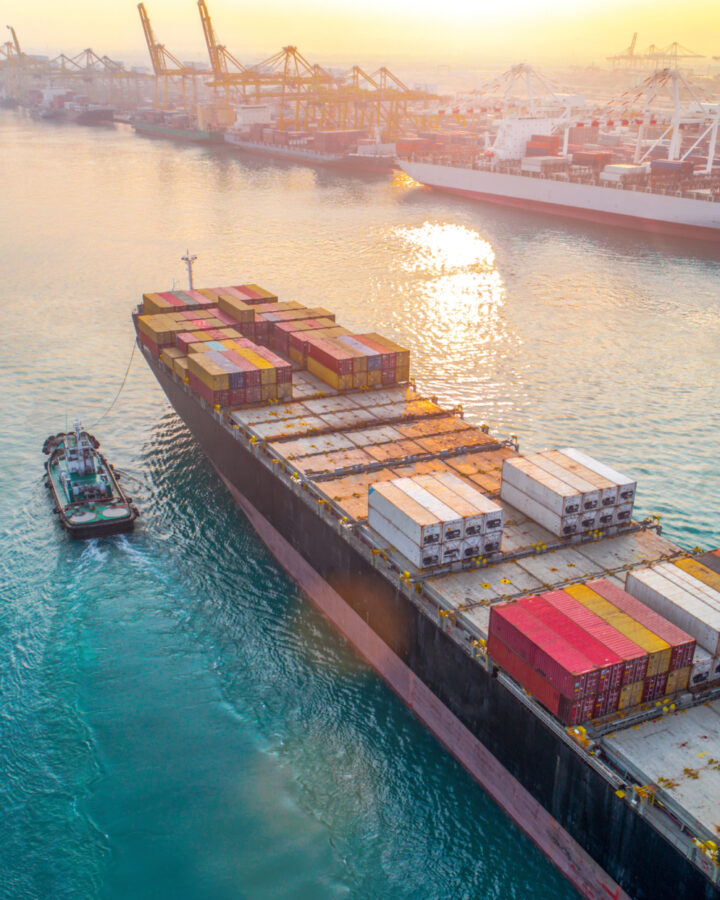 Satellite Service Providers
Working in conjunction with satellite service partners, our unique multi-link platform enables a bold new communications paradigm, combining in-orbit assets to weave together never before possible combinations of LEO, MEO, and GEO services into a single integrated network.
These services deliver the optimal combination of throughput, low latency, and resiliency, ensuring exceptional user experiences and superior SLA attainment. Further, because of intelligent path routing on these new network combinations, the satellite operator realises a more efficient use of their total resource capacity, and gains specialised insight into network use and performance, yielding improved uptime and QoS.
Benefits include:
Future Proof
Freedom of Choice
Improved User Experience
Explore options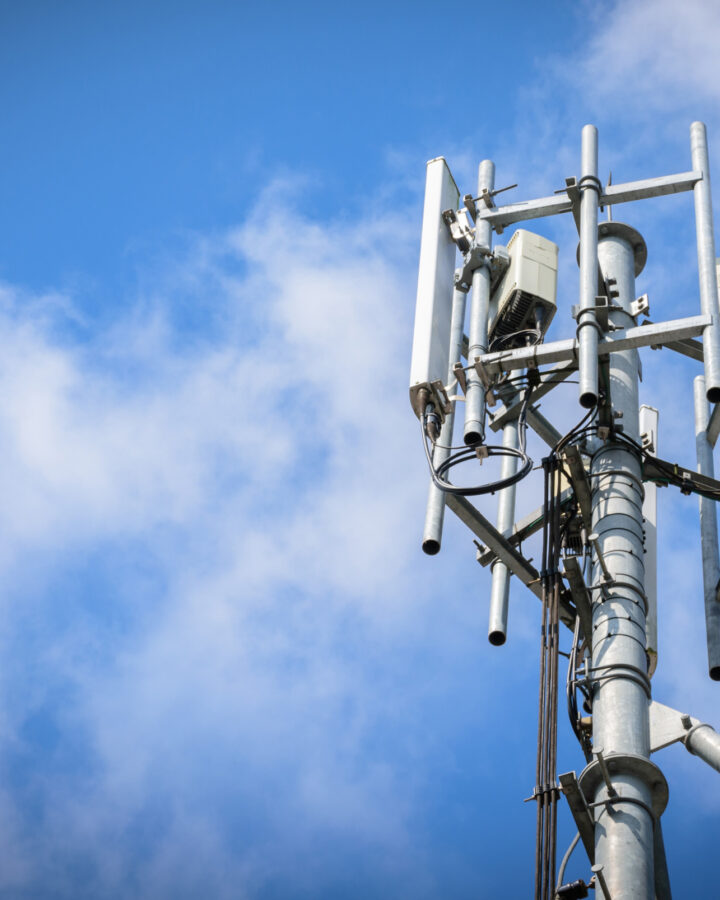 Telecom Service Providers
Our terminal platform is uniquely capable for supporting the delivery of telecom services into locations where infrastructure may not exist or where it has been compromised due to natural disasters or conflict. It is the only platform that can converge multiple services from different service providers and converge them into a single interactive network.
From delivering cellular data backhaul from isolated coverage areas, to connecting remote operating locations like off-shore energy platforms, to providing critical communications during natural disasters when installed infrastructure is unavailable, the S2000 platform provides a high throughput, easy to deploy, low maintenance solution. With the ability to combine GEO HTS services with MEO and LEO, the solution extends to address the low latency and high bandwidth needs of even the most intensive user requirements. We do this in a forward compatible platform, able to operate across networks, orbits, frequencies and service providers, meaning a telecom operator is never locked in to just one possible solution, that terminals can be re-used across the globe to meet different service availabilities, and that with intelligent lowest cost routing the network can be optimised for overall network efficiency.
Benefits include:
Faster Time to Revenue
Converged Services
Least Cost Routing
Explore options
Connect globally on land, sea and air
Converge multiple services from different providers into a single interactive network.